Ukraine is facing a tough situation at this moment due to a sudden rise in hacking activities. According to a local publication, the police in Cherkasy region came across a group of hackers who carried out a series of hacking activities affecting local people and businesses. The hackers targeted thousands of computers from over five dozen countries in an order to spread out distress and create a panic among civilians.
The UpdatesOn Hacking Activities
There is nothing new in the trials of hacking activities being connected to Ukraine. However, this time the investigation officials have found a strong evidence is that the cyber attack was carried out in an attempt to disturb the local as well as international businesses. The attack took place in the month of June and had a negative impact on thousands of small and medium sized companies. Right after this attack, hackers transferred a total of £8000 worth of bitcoins from one of their main accounts to another in an attempt to hide all the trails. Unfortunately, they couldn't succeed as the police investigating this matter found out everything about the transfer. Along with it they also found out a message which is claimed to have come from hackers. The message reads that all the hackers were ready to step down and decrypt all the computers that got inserted in the cyber attack.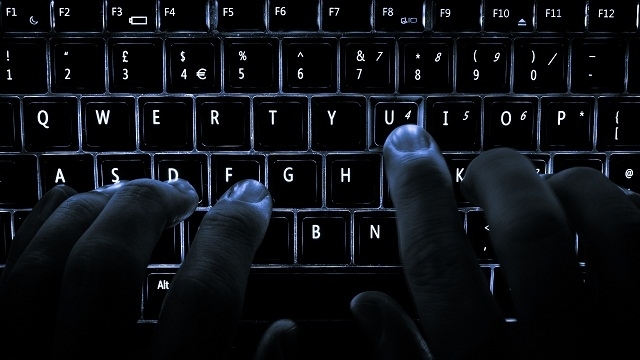 Even though some call it a random hacking attempt which was carried out in order to gain some monetary benefit, many experts believe the ransom demand it just to divert the attention of the police from the main issue. A team of researchers that was deployed by the government concluded that hackers wanted to create a panic situation in the country. They were not after money but a mass technology & financial system break down.
What Next
The police have assured civilians that it will take all the necessary steps to catch the culprits behind this attack. As soon as they are caught, they will be put behind bars for a minimum of 36 months, further details of which will e revealed at a future date.