The most occurring challenges of that the modern day home occupier, or even if you renter, faces are having to deal with small spaces. Of course, the smallest area in more houses is the bathroom. Some bathrooms can feel cramped and lack storage space.
Although smaller bathrooms can be somewhat of a problem, it doesn't have to be the be all and end all. You do not have to put up with tiny, restricted spaces. In some cases, the answers ends up being installing an extra bathroom in another room in the house, like an en suite for example. However, this can mean that you end up with two small bathrooms and still not enough space to swing a cat. With the right bathroom design, any space can be the perfect space.
Here are a few tips for making the most of your small spaces:
Wall-Mounted Faucets
With wall mounted faucets you have the opportunity to install a more narrow sink. This will give you more wall space and can add up to a whole square footage of space to your floor. Floor space can often be neglected when it comes to smaller bathrooms but with this option you'll be able to free up some extra space.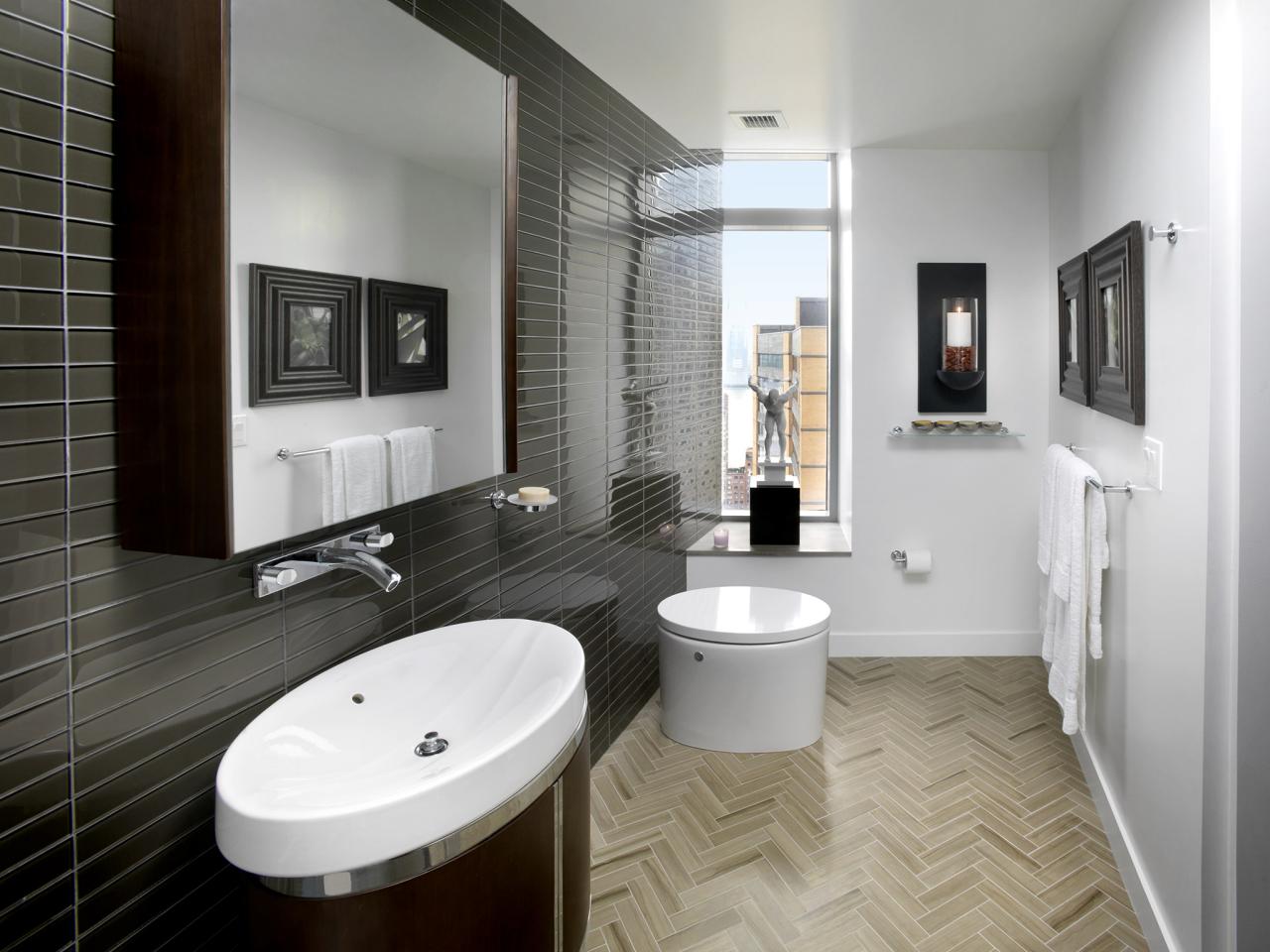 Floating Vanity
A floating vanity can create so much more space in your bathroom. By installing a floating vanity not only are you making space to store any toiletries but you still have space to on top of the sink to keep smaller items on show.
Corner Sinks
Often, installing a sink onto the side of the wall, it can cause a lot of space to be blocked off. We have seen some bathrooms where the doors cannot be open fully or even sitting on the toilet can be difficult if you have not positioned the ink correctly. A corner sink can free up so much more space. It can make a small space look and feel so much larger. It also gives your bathroom a new aesthetic, unique to your bathroom.
Larger Mirror
In most cases the mirror is typically the same size as the vanity unit. You can improve the functionality of the mirror by putting a larger mirror in you bathroom. With this option you can get two people to use the mirror at the same time and the mirror will automatically make the room lighter and feel twice as big.
Get Rid of the Glass
Most of the time, when people have smaller bathrooms, they feel that a shower with glass doors will open up the space. In fact it is often the opposite which happens. The space becomes more enclosed and the shower will make the space feel smaller. If you have the space, try swapping your glass-doored shower for a shower and bath tub combination. Using a shower curtain instead of glass doors is a much better way of taking up less space. It also means you have more options when it comes to your bathroom.
Get your perfect bathroom at http://www.lunaliving.co.uk/